Services:
  One on One Sessions

  Working with your team, group, or business

  30 Days To A Happier Me Program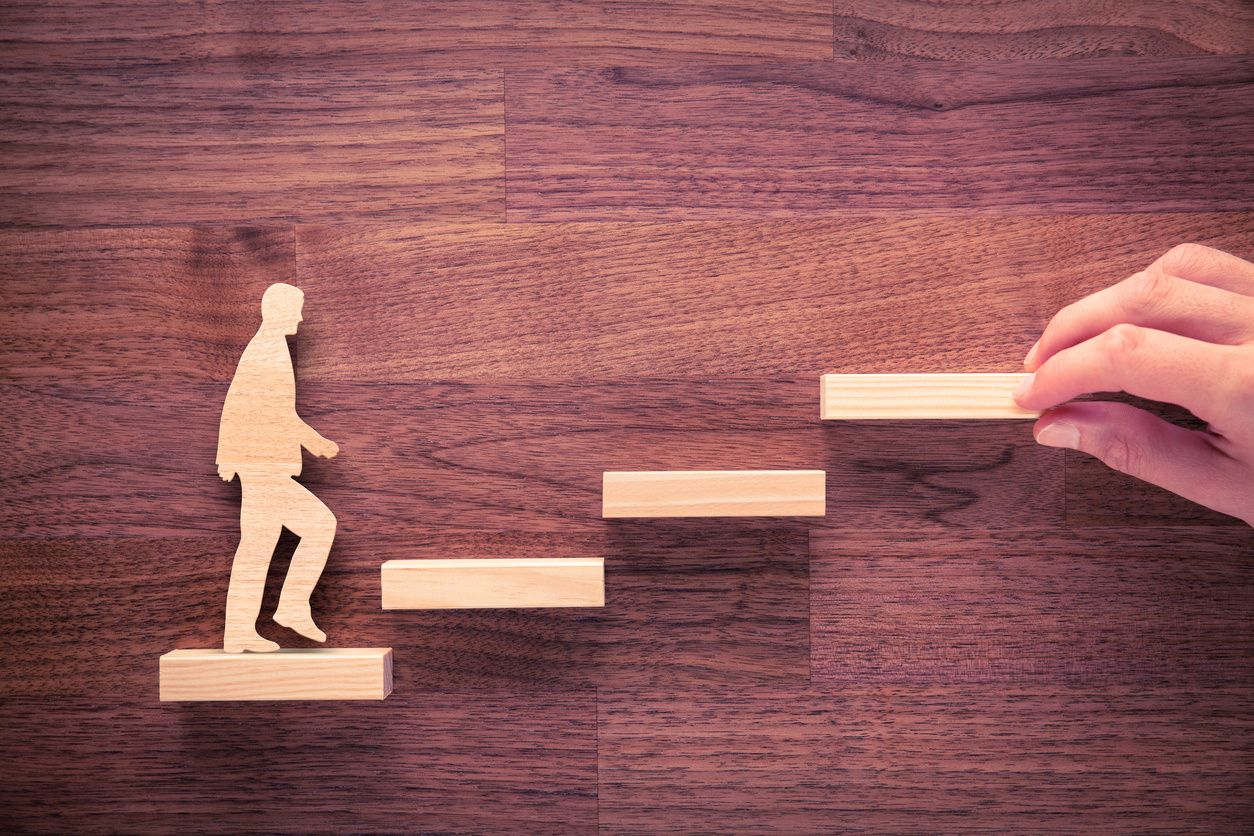 One on One Sessions
I offer one on one sessions for your growth and expansion. In this session I  use approaches that increase your awareness giving you clarity and direction. These sessions leave you feeling more confident and purposeful.
The One on One Session includes:
Working through anything that has been bothering you.
Moving from Confusion to Clarity.
Tuning your mind in alignment with your inner being.
Optimizing your thought patterns.
Employing tools and techniques you can take with you that work specifically for you.
Increasing Self Leadership.
One on One Sessions are a good fit for you if:
You want to speed up your growth and expansion.
You want regular accountability for your growth and expansion.
You understand the value of regular honest, thoughtful, and strategic  conversations.
You are focused on your purpose and growth right now.
Working with your group or business.
We meet with groups, leadership teams, mastermind groups etc. and share our latest thoughts and  ideas on how to be a happier person.
When we come to your group we will talk to you about how to increase your energy and expand your possibilities. We will give you tools and techniques you can begin to use immediately.
We also provide individual coaching for your employees and leadership teams.  We offer a program that teaches your people how to improve their clarity and self leadership.
With this program you get:
2-3 one-on-one coaching sessions for each employee
One group kick-start meeting (if desired).
A Clarity and Self Leadership Workbook with daily exercises
Your employees will learn:
How to meditate and set up a daily practice of mindfulness
How to go from being a negative person to a positive person
How to be more solution focused rather than problem focused
How to be a happier person
How to care for their well being away from work in their personal lives
If you are interested in further details of our Clarity and Self Leadership Coaching program please email me at drjdodds7@gmail.com or call at 815-935-5053
30 Days To A Happier Me Program
I have developed a 30 day program entitled "30 Days to a Happier Me" 
This is something I have been working on for the past several months.
I believe it is important for us to learn to be happier people and to understand our happiness does not have to be dictated by our circumstances.
Here is how the program works:
For the 30 days: 
-4 weekly 45 minute Zoom calls to go over the workbook and explain each weeks exercises
-End of each week accountability check- ins via text or email
-Daily practices 10-20 minutes
Cost is $300
Send text to 815-935-5053 saying "I am interested in 30 Day Happier Me Program".