Services:
  Single Session Optimizations

  Life Transformation Program

  Speaking to your group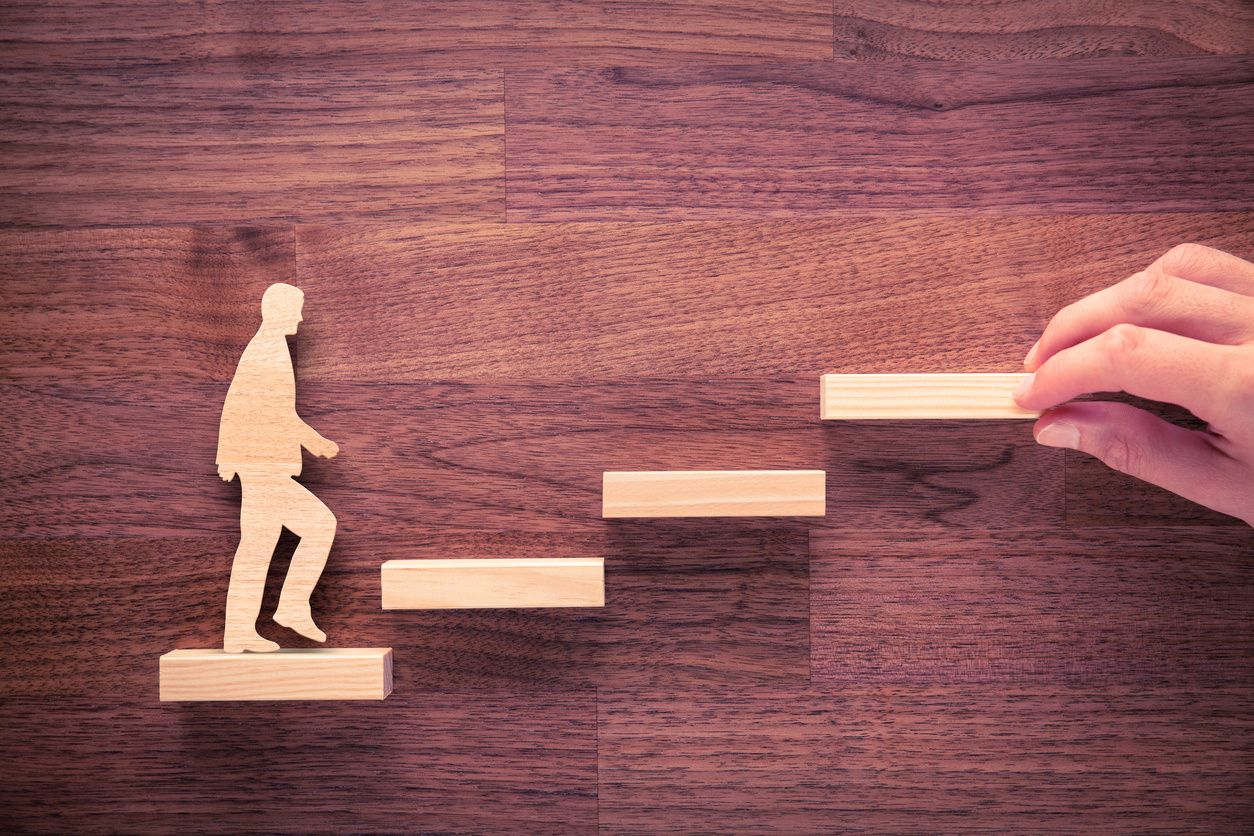 Single Optimization Session
Jon offers single transformative sessions where he optimizes the brain using techniques that reach all facets of the mind. These sessions leave you feeling lighter with more clarity and more energy for the present moment.
Single sessions include:
Brain optimization session
Length of session is anywhere from 45-90 minutes
Follow up phone call or email
Single optimization sessions are a good fit for you if:
You have been triggered by something.
Your brain is having a difficult time processing something.
You feel heavy or weighed down by your thoughts.
Are currently under a lot of stress and feel overwhelmed.
You have experienced trauma and yet to have it resolved.
Have tried other therapy and it has not worked.
* This is not typical talk therapy nor is it for people who want on-going therapy.
Life Transformation Program
Life transformation is an in-depth transformational journey to create an optimal mind and life.
Have you been feeling stuck in an area of your life?  Know you are capable of more but have not taken action to get there?  Are you plagued by overthinking, limiting beliefs, meaning making which have kept you stuck in the same repetitive, redundant cycle?  Feeling like you've been settling with an unfulfilled life?
If so, this program is for you!  In this 6-12 week transformative journey we will get you on a path to your desired life through processes that will optimize your mind and have you seeing clearly what there is for you in this life!  We will clear subconscious blocks and old programming and make room for new beliefs, ideas, and opportunities.  We will eliminate fear and doubt, dispel limiting beliefs and tune the mind to only entertain uplifting thoughts, energizing feelings, and new beliefs that become the fuel to move you forward.
The Life Transformation Program includes:
Initial Discovery call
6-12 sessions for Mind Optimization
Weekly check-ins to keep you moving forward.
Clear defined goals which reach all facets of the mind through specificity.
Installation of appeal in the doing and satisfaction in the completion of each step on the way to the goal.
Shift in focus in what you do want instead of what you do not want.
Tools
By the end of the program you will:
More present in your daily life
Easily seeing opportunity and moving toward it without hesitation
Operating without guilt or shame
Performing at a higher level
Optimal mental focus and mental clarity
Living life without being triggered by your past
Clear vision of where you are going and who you want to be and how you want to show up in the world.
Feel whole
This program is a good fit for you if:
You are ready for a life change.
You are ready to take action toward your life goals.
You are ready to live an optimal life.
This program is not a good fit for you if:
You do not want to grow or be pushed out of your comfort zone.
You are content with your life on all levels.
You want to be involved in talk therapy.
Speaking
I will come to your group and talk to you about some of my latest thoughts and ideas about how to get the most out of your life and how to work with your mind to optimize your life. My talks are a combination of providing new perspectives and giving tools and techniques that you can use. I am interested in renewing people's minds so that they can be who they are meant to be for this world. If you are interested in me coming to talk to your group please email me at drjdodds7@gmail.com