Services:
60 Minute Session
30 Minute Session
  Speaking to your group

  Change Your Life Programs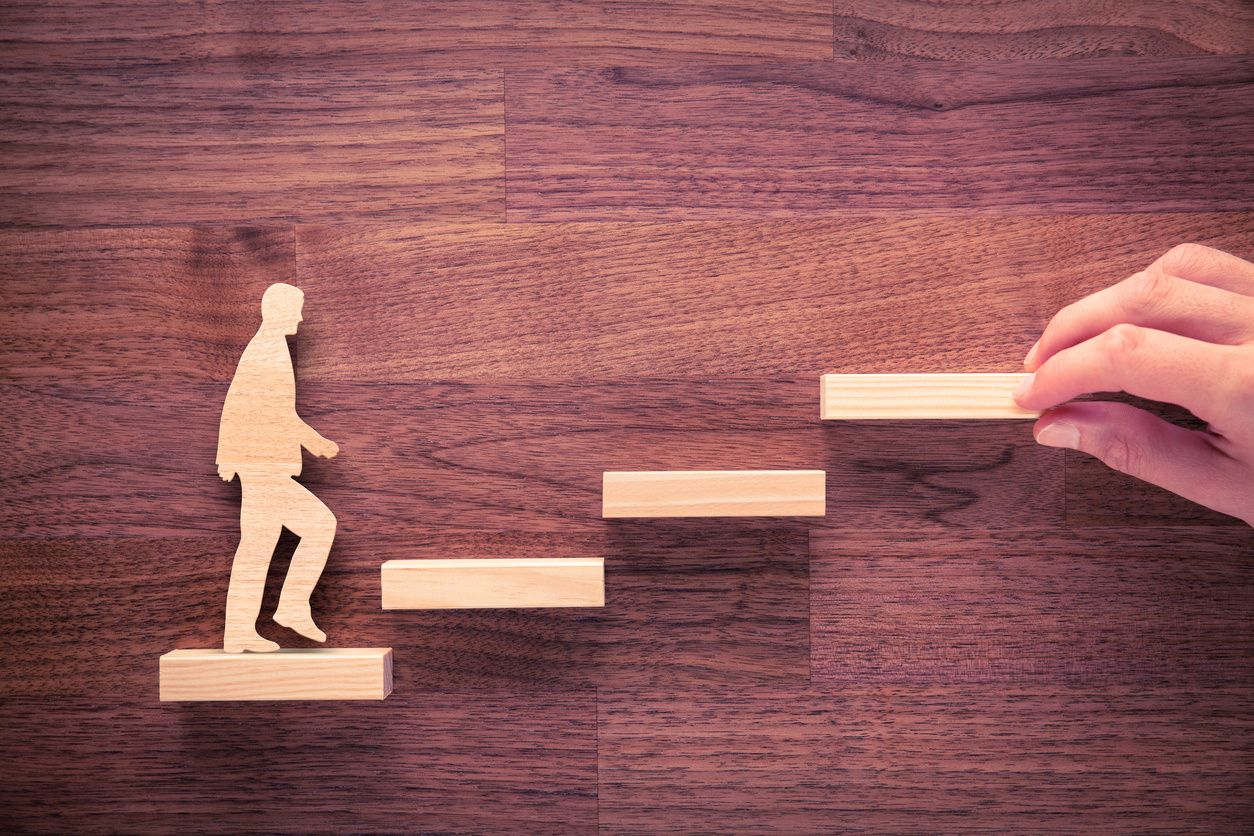 Individual Sessions
We offer individual sessions where we get you feeling better right away. We use approaches that make changes in your mind. These sessions leave you feeling lighter with more clarity and more energy.
60 Minute Sessions include:
Working through what has been bothering you
Tuning your mind
Exercises you can take with you that work specifically for you.
60 Minute Sessions are a good fit for you if:
You have been triggered by something.
You are having a difficult time processing something.
You are feeling "off" and you don't know why.
Are currently under a lot of stress.
You want to understand something about yourself.
30 Minute Sessions  ($80 Cash-Credit Card only) include:
Assessment of how your mind has been working lately.
2-3 Recommendations
30 Minute Sessions are a good fit for you if:
You want a periodic mental health check up.
You want specific things that apply to you to do for your mental health.
You are committed to your ongoing mental health.
30 minutes is an optimal amount of time in your lifestyle.
Change Your Life Programs
We offer 6 and 12 week programs to speed up your growth and development so you can get to where you want to go faster.
These programs include:
Weekly online sessions
Identify what you want in life and why you want it and why this is important.
Clear out unresolved trauma and change your relationship to your past. We identify areas of discontinuity (distraction and sabatoge) and re-establish continuation into your preferred future.
Help you understand how to feel good moment by moment and why this is so important in how you get to your preferred future.
Work with you so that you have a sense of ease and enjoyment on the way to your preferred future.
Help you know and experience how to use your mind toward what you want and desire.
These programs are a good fit for you if:
You want to change the trajectory of your life.
You are ready to make a commitment to yourself and to changing your future.
You are willing to incorporate meditation as a daily practice.
You want to feel better.
You value your freedom.
There is something you want and you want tools and techniques that help you achieve it.
If you would like more information on our Change Your Life Programs please call or TEXT  at 815-935-5053.
Speaking and Talks to Your Group
We will come to your group and talk to you about some of our latest thoughts and ideas about mental health and feeling better and how to work with your mind to optimize your life. Our talks are a combination of providing new perspectives and giving tools and techniques that you can immediately use. We are interested in renewing people's minds so that they can be happier and simply do better in all areas of their lives.  If you are interested in us coming to talk to your group please email us at drjdodds7@gmail.com