Feeling "Off" Lately?
Not sure how to fix it?
Let's get you doing better!!!
I provide counseling services so you can feel better, do better, have a better life and have a better future.
Perhaps you have had to figure things out on your own. It has gotten you this far but you would like to go farther. And you would like to feel better while doing it. You have come to the right place.
I help people maximize their potential and become their best selves....their true selves
The good news is your current awareness means you were meant for something more. Yes that is exactly right!! And I want to tell you---more really is possible. 
ARE YOU READY FOR THINGS TO BE DIFFERENT?
Here are some of the benefits clients have experienced:
Discovered how to get themselves out of their own way.

Transformed themselves regarding their futures.

Insight into a greater sense of satisfaction. 

Imagined what they wanted and why they wanted it.

Empowered their goals, dreams, and desires.

Summoned more freedom and enjoyment.

Their relationships evolved.

Aligned their physical, mental, and emotional health.

More intentional and strategic.
Hi. This is Dr Jon Dodds. For the past 30 years I have been a counselor and coach to individuals who have a growth mindset and want to achieve their potential. 
I would love to spend time with you helping you become your best self!
Schedule an appointment today.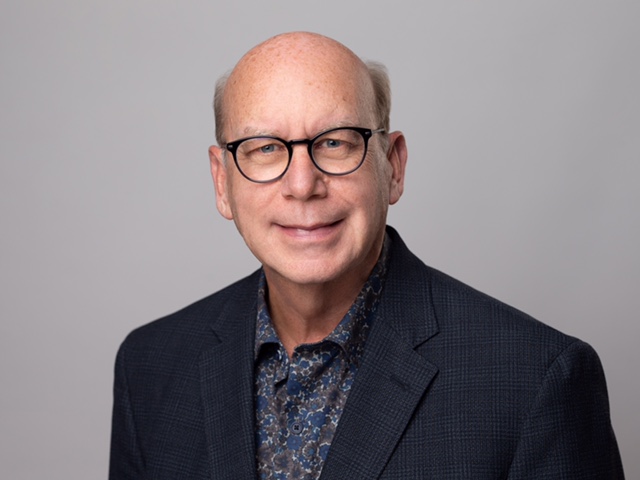 Dr Jon Dodds
         Online Meetings
TEXT Me at 815-935-5053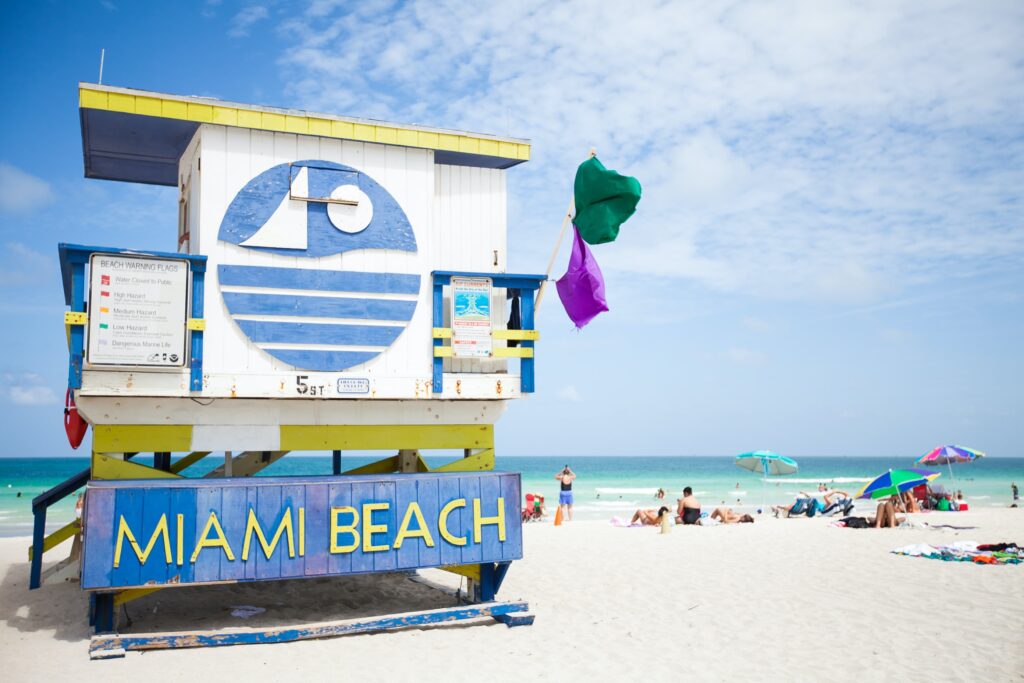 Miami Beach, FL
815-935-5053
Bourbonnais, IL
815-935-5053
Jon Dodds & Associates, Jon Dodds provides counseling, therapy, man therapy, online therapy, telehealth therapy, Zoom sessions, getting unstuck, feeling better, looking for a spiritual guide, Christian counseling, life coaching, life transformation sessions, brain optimization, mind shifts, life change, achieving your potential, personal growth, for feeling fear, feeling loss, emotional pain, feeling stuck, dealing with change, having hard time adjusting, trauma, clarity, maximizing performance, anxiety, anger management, managing stress, fear, guilt, shame, PTSD, relationship issues, feeling light and free, finding your future, for men's issues, counseling for millennials,executives, young adults, high achievers, professionals, business owners, small business owners, leaders, CEO's, managers, therapists, physicians, teachers, salesmen, pastors, police officers, fire fighters, paramedics, restaurant owners, attorneys, entrepreneurs, pilots, retail workers, restaurant workers, students, parents, athletes, young athletes, artists, musicians, financial planners, real estate agents for becoming your best self in Illinois, Chicago, Downtown Chicago, Chicago Loop, South Loop, River North, Streeterville, West Loop, Gold Coast, Lakeshore East, Lakeview, Hyde Park, Tinley Park, Frankfurt, Orland Park, Joilet, Homewood, Flossmoor, Park Forest, Oak Lawn, Lockport, New Lennox, Mokena, Homer Glenn, Oak Park, Bourbonnais, Morris, Manteno, Kankakee, Bradley, Rantoul, Champaign, Urbana, Bloomington, Peoria, Springfield, Galesburg, Moline, Peru, Ottawa, Dwight, Streator, Pontiac, Braidwood, Illinois, Florida, Miami Fl, Miami Beach Fl, Brickell, Fl, North Bay Village Fl, Miami Gardens Fl, Normany Isle Fl, Hallendale Fl, Coconut GroveFl, Coral Gables Fl, Hollywood, Fl, Aventura Fl, Tampa Fl, Naples, Hollywood Fl.